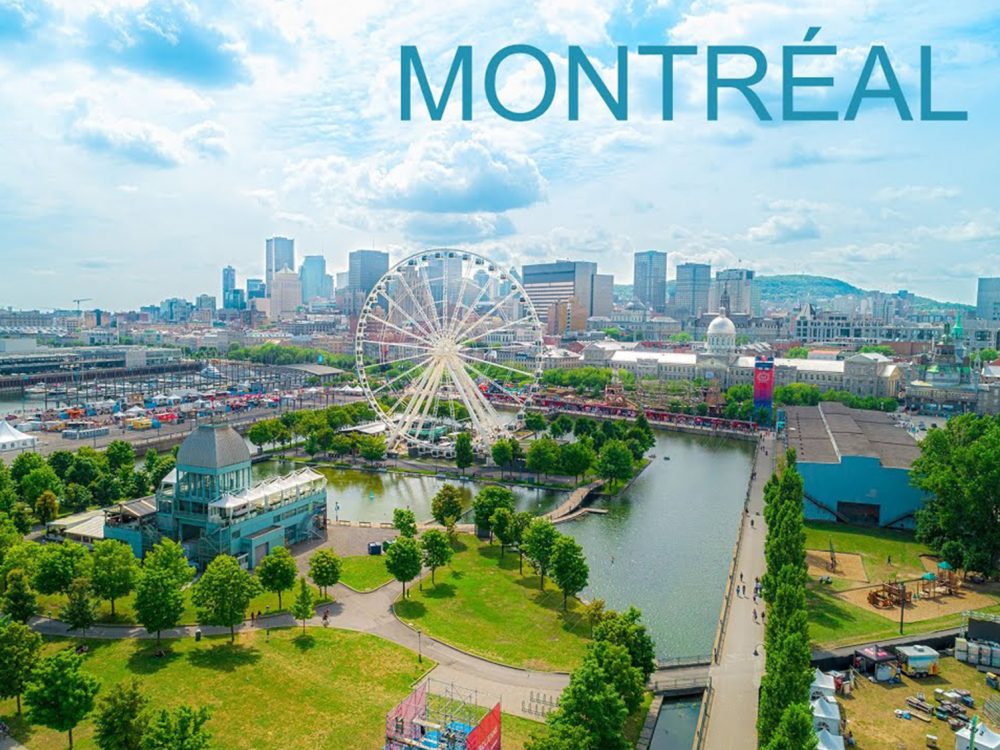 As the largest city in the province of Quebec, it's really no surprise that Montreal is home to some of the most diverse commercial landscapes in Canada. Today, it's a hotspot for anyone in search of quality kratom, with the city's streets lined with vendor after vendor and the best kratom vendors to buy from locally in Montreal. But even with the wide availability of kratom brands here and there, that's no reason to get your kratom from just anywhere.
There are a few Montreal-based kratom vendors that are head and shoulders above the rest. So if you're looking for the best kratom you can get your hands on, these Montreal kratom vendors should be at the top of your list.
Kratom Earth
Proudly calling themselves North America's most trusted kratom vendor, Kratom Earth is a Canadian brand that offers an extensive selection of kratom products. Selling all of the basic kratom strains you would expect from a self-respecting kratom vendor, the brand also has their own set of blends that combine its quality kratom choices to create brand new concoctions.
Prices for their products are impressively low, with most of their powders starting at just $8.99 per 25g pack. They also sell kratom powder up to a kilogram in weight, at a low price of just $164.99 each. And just like any other brand that sells bulk kratom, Kratom Earth offers split kilograms that let you enjoy the same low kilogram price while still getting your hands on all the varieties of kratom you want.
Psychonaut
Psychonaut is your run-of-the-mill vapehop that sells everything you need to support your kratom and hemp needs. The brand is big on accessories and paraphernalia, offering a whole range of pipes, bongs, grinders, and e-cigarette essentials to make sure you'll never have to visit another headshop again.
Of course, their kratom choices might not be quite as extensive since they're more of a one-stop-shop-slash-emporium rather than a dedicated kratom brand. Nonetheless, they carry lots of small-sized packets that can be great for those who need a quick kratom fix while they wait for their next kratom delivery to arrive. They also have a website for those who want to shop from the comfort of home.
Utopia
Another popular headshop in the Montreal area, Utopia offers every accessory you might need to support your smoking and vaping habits. The store's shelves are stocked with all sorts of accessories and devices, many of which you're not likely to find anywhere else. Case in point: desktop vaporizers and a whole range of ethnic drums.
Stepping inside almost feels like entering an alternate dimension where it's perpetually the 90's. And as you might expect, their kratom range might not be too extensive. But they do offer the most basic kratom picks like Maeng Da, Green Vein, and Red Vein choices that provide just what you might need to keep you going for the next few days.
Kratom Source
Based right in the heart of Montreal, Kratom Source has often been recognized as the ultimate go-to for all things kratom. The brand takes pride in its extensive selection that lines up familiar favorites right next to exciting new strains that you might not have seen before. They operate both in the United States and in Canada, making them one of the biggest kratom vendors across North America.
With prices that start at $10.99 per 25g, up to $159.99 for a kilogram, they're definitely not bad in terms of prices. They also offer a full money-back guarantee on all orders, so you can buy with that extra bit of confidence in case it's you're first time trying their offers or trying a new strain.
Kratom Canada Shop
Another big name in the Canadian kratom scene, Kratom Canada Shop is a vendor heavyweight with a modest selection of premium herb. Their choices include classics like Maeng Da, Bali, Sumatra, Borneo, and Malay, all in a variety of vein colors to match what you need. Prices vary from strain to strain, but they do sell 25g packs for as low as $8.99.
Offering quality kratom at fair prices, Kratom Canada Shop sweetens the deal with free shipping on all orders. They also offer wholesale pricing for those who want to get their hands on bulk kratom orders to start out a business or to simply stock up for their own personal use.
The Best Kratom Vendors in Montreal
Being one of the most prominent cities in Canada, it's expected that Montreal should have a thriving kratom scene — and they do. With vendors and headshops popping up left and right, there's no shortage of places to buy kratom in Montreal. So whether you're shopping online or hoping to find a hot new source on foot, you can be sure that the city offers a wide array of options that can capture exactly what you're hoping to find.