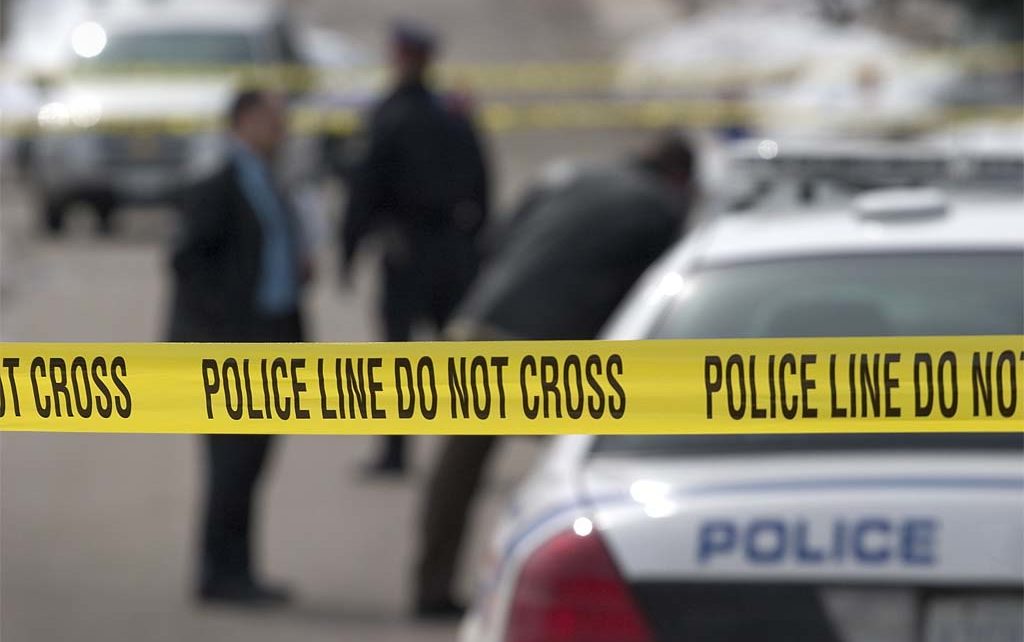 Here at Big Bear Kratom, we understand the importance of selling and buying Kratom only through proper, legally approved methods. Unfortunately, there are always going to be individuals and companies that enact get rich quick schemes, and Kratom has been targeted by a few of them. Some well-meaning, previously law-abiding vendors have also fallen prey to overly zealous government agents who have pounced on quickly changing laws. On the other hand, there are some Kratom vendors who got busted.
When these Kratom vendors get busted for breaking the law, they make things more difficult for law-abiding vendors and buyers. In fact, these busts sometimes become linked to further attempts at passing anti-Kratom legislation. Even worse, consumers who unknowingly purchase Kratom from illicit vendors could receive inferior products. That's why we encourage consumers to always buy from well-known, reputable Kratom vendors.
Michigan Man's $1 Million Kratom Scheme
A so-called entrepreneur in Michigan, Matthew Dailey, sullied the name of Kratom illegally imported Kratom and then purposefully misleading the FDA. Despite Kratom being legal to buy and sell in Michigan, Dailey, operating under the business name of Nomad Botanicals, shipped large quantities of Kratom nationwide, including to states where Kratom is illegal.
Furthermore, Daily wrote fraudulent details on each package, claiming he was shipping paint pigment and incense. He quickly became a millionaire based in part on his website's claims. Claims that Kratom could be used to treat a wide variety of ailments, that is. Due to these deceptions and FDA violations, Dailey was forced to give up the $1 million in proceeds he'd collected.
Denver Vendor Raided but Ultimately Exonerated
In a better turn of events, former Denver Kratom vendor Myxed Up Creations found themselves raided back in 2017. It happened mere hours after Denver enacted a new anti-Kratom law. A government agency seized more than $4,000 worth of Kratom and threatened to destroy it on the spot with bleach. Fortunately, this vendor – who had been law-abiding until just a few hours before the raid – had a good lawyer on retainer.
After a legal battle, Myxed Up was exonerated of any wrongdoing. They were then allowed to transfer their Kratom supplies to vendors outside of Denver. This was a win for the Kratom community, but it's also a cautionary tale about paying very close attention to pending legislation.
Improper Labeling Caused Issues for Ohio Vendors
In 2018, Ohio Kratom vendors were the subject of a series of raids. One such store, Life of Kratom, had its inventory locked down. Owner Jack Smith spoke to the Huffington Post about the raid, and he said that there were "10 police officers [and the] chief of police" at his shop. The charge? Improper labeling. Other vendors were accused of selling Kratom in an unapproved form such as in an edible product. Luckily for the vendors, they were given the opportunity to revise their labeling and remove the illegal products.
As you can see, even Kratom vendors who think they're operating legally can have issues if they don't follow local laws closely. That's why we protect our customers by always having an eye on any pending legislation.