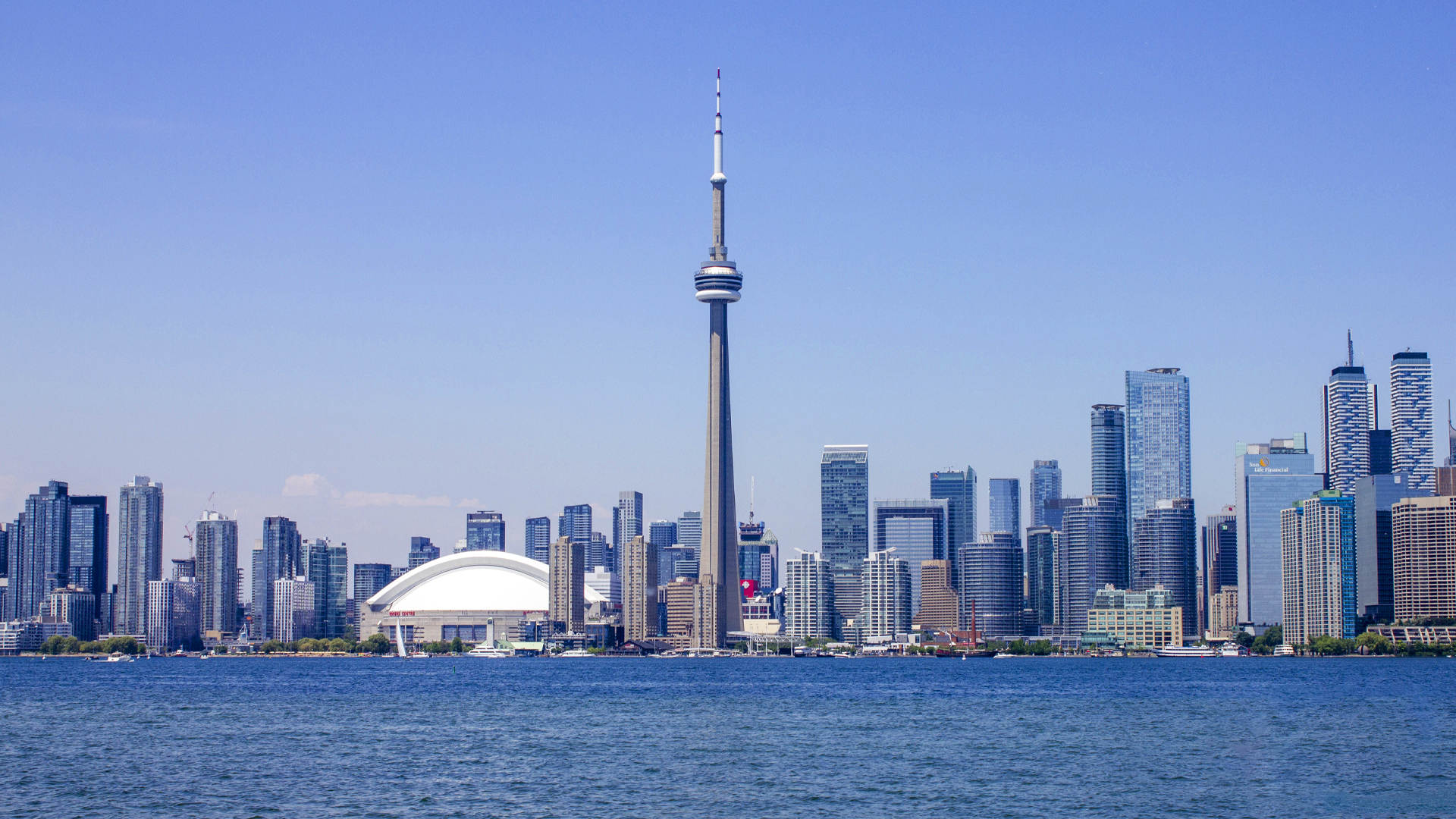 You can buy kratom in Toronto almost everywhere, but that doesn't mean you should just get your stuff from anywhere. As you probably already know, not all kratom is equal and there are some brands out there that are likely to meet your standards better than others in your search for the Best Kratom Vendors to Buy from Locally in Toronto.
If you're crawling the Toronto kratom scene and you're in search of the best kratom in the area, look no further. We've shortlisted the best places to buy kratom in Toronto to help narrow down your search.
420 Zone
Located at 499 Bloor Street, West Toronto, Ontario, 420 Zone is your run-of-the-mill vape shop that carries everything from hemp to kratom. Their interesting line of products provides you everything you need to support your search for the best herbal remedies. In true headshop fashion, the brand sells kratom from a variety of headshop brands, so you can find a pretty broad selection on their shelves.
They've been selling kratom since way back in 2016, so you can bet their products are anything but subpar. But if there's anything that really sets 420 Zone apart from others is the fact that they've got something of a small community in their shop. Their store is the perfect place to hang out with friends and share conversations with like-minded kratom enthusiasts.
True North Kratom
This Toronto-based kratom shop offers its very own range of kratom products that are sourced straight from Southeast Asia. The brand sells a wide variety of strains including Borneo, Maeng Da, Super Malay, Elephant, and Bali in white, green, and red vein choices. They also carry Gold Vein and crushed leaf for those who want something a little different.
Offering a free sample with every order, True North Kratom definitely knows how to sweeten the deal and get their prospects' patronage. Prices for their products are also pretty impressive, with 500g of their premium powder selling for just C$177. Orders placed before 12nn EST are shipped within the same day so you can get your hands on your products just that much sooner.
Big Bear Kratom
Claiming to be the most trusted kratom source in the Toronto area, the Big Bear Kratom brand offers certified organic kratom powders and products that are GMP-certified. They offer strains like Hulu Kapuas, Malay, Borneo, Sumatra, Maeng Da, and Bali in white, red, and green vein varieties.
Prices for their products can be especially low, with their cheapest kratom powder going for as little as C$9 for 29g. They sell packages up to 1kg, at prices of just $140 each. If you're looking for variety, Big Bear Kratom sells their kilograms in split packages that let you choose different strains to create a single kilogram pack so you can enjoy the same low bulk price while exploring their selection variety.
The Dragon
The Dragon is your average everyday vape shop, offering a sundry of products that mainly focus on hemp accessories and essentials. Their shelves are stacked with all sorts of items and are particularly dominated by glass bongs and other smoking paraphernalia. As with any other smoke shop, they distribute a range of products from different brands across the hemp and kratom markets.
Their kratom selection might not be the most extensive, and you might not be able to buy any of their kratom products in bulk. Nonetheless, The Dragon offers an interesting range of kratom choices that should be able to give you the dose you need to bridge the gap while you wait for your next shipment.
Shanti Baba
There's a boho-vibe to the Shanti Baba store that can definitely draw in any buyer looking for an exciting shopping experience. The store's colorful interiors and interesting decor can definitely have you browsing for hours, with all of their walls stacked ceiling-high with all sorts of products. From books to wood-carved sculptures, to other ethnic goodies, a visit to Shanti Baba is an experience all on its own.
Up at the front counter, Shanti Baba offers a modest selection of hemp and kratom products. Variety might not be too extensive, and you might not be able to find such rare kratom strains in their displays. But even then, the store's colorful experience should have you walking out with a smile on your face and more than just kratom in your bag.
A Kratom Shop for Everyone
Toronto's kratom scene is definitely thriving, with lots of local vendors popping up left and right. With an entire strip in the downtown area dedicated to kratom products, it's really not that hard to find a store to cater to your needs. Keep in mind though that due diligence still goes a long way. So before you make a purchase, read up and make sure you're getting products that you can truly satisfy what you're looking for.