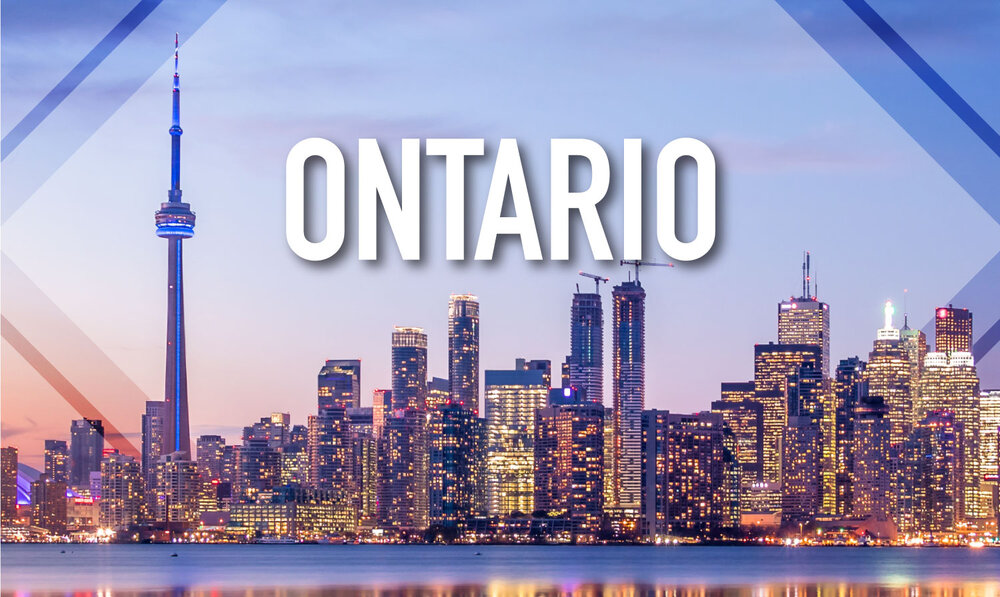 Despite the fuzzy laws surrounding the use and sale of kratom in Canada, the miracle herb remains in high demand throughout the country — and that includes places like Ontario. While the kratom market soars across many of their most progressive cities and provinces, it's apparent that Ontario has become home to some of the most prominent vendors in the kratom industry. Compiling a list of all t he best places to buy kratom in Ontario was not that hard.
With so many providers to choose from, it can be a challenge to zero in on a vendor that can truly satisfy standards. So before you make your purchase, make sure you check out these highly recommended kratom vendors in Ontario to guarantee your satisfaction.
The Best Places to Buy Kratom in Ontario
True North Kratom
Based in the Greater Toronto Area in Ontario, Canada, True North Kratom is a pillar in the Canadian kratom scene. The vendor sells products strictly through their website where they offer a modest range of kratom choices for eager buyers. Presently, they don't have a physical store, and it seems they intend to keep their store completely virtual to streamline their operations.
Some of their choices include classics like White Borneo, Green Bali, Red Vein, and of course, Maeng Da. They also carry the much less common Gold Maeng Da and Gold Vein kratom powders for those looking to try something new. Prices start at $14.99 per 25g which is relatively more expensive than market value, but every package is shipped with a bunch of freebies.
Northern Organix
Poised as a natural wellness resource, Northern Organix offers everything from kratom powders to botanicals and organic soaps. Their selection of kratom powders includes quite a few familiar faces like Green Hulu, Red Horn, and the iconic White Maeng Da. But they also have a bunch of choices that you might not find anywhere else, including Yellow Kasongan, Brown, and Green Northern.
Prices for their kratom powders aren't quite as low as other vendors offer, with their 25g packs selling for $11.20 to $12.88, depending on the strain. On the upside, if you're buying in bulk, you can cop their products at much lower prices. Their variety packs let you buy their powders at lower bulk prices per gram. Their three-way split kilogram for example sells for just $188.75.
My Kratom Canada
Another Ontario-based business, My Kratom Canada is a vendor that offers an interesting slew of choices for those who want to get their hands on more than just a quick fix. Their kratom powders come in bags of just 250g, with no smaller options. Each one retails for $59.99, which is relatively cheaper compared to a lot of other kratom vendors on the scene.
My Kratom Canada offers a modest selection of kratom powder choices that include just their Green, Red, and White Vein strains. They also have a blended powder that combines all three varieties for an added kick. If you're not quite sure which one would work best for you, My Kratom Canada also sells a variety testing kit that provides 15g of each choice for just $5. If you like want all the options in bulk, their 4-way split kilogram sells for $149.99 giving you up to $89.97 off.
Sunnyside Harvest
Operating strictly within Windsor Essex Ontario, Sunnyside Harvest's edge is the fact that they deliver kratom on the same day within serviceable areas. This means that anyone in the Windsor Essex area who might want to get their hands on quality kratom as soon as possible can shop at Sunnyside Harvest for prompt delivery.
Their website showcases all of the kratom varieties they offer, which include White Indonesian, Red Vein Thai, and Green Maeng Da. The only downside is that since they offer products for same-day delivery, they are quite pricey. For just 30g of kratom powder, you'd have to pay $22.99 which is almost three times the price of other more affordable vendors.
HMG Kratom
Located in Hanmer, Ontario, HMG Kratom or now known as Kreed is a small-sized enterprise that claims to offer the 'finest kratom powder' on the market. And with 94 reviews on their Trustpilot page and an average rating of 4.7 stars, it's not hard to believe that they sell quality stuff. Their kratom is allegedly sourced straight from Indonesian suppliers, promising potent, elevated effects.
Some of their choices include Red Vein, Green Vein, and Yellow Vein Thai, as well as the ever beloved Maeng Da. Package sizes start at 100g, and sell for $45. They also offer 200g, 300g, 400g, and 500g packs with gradually lower prices per gram. All orders are fulfilled through Canada Post, and shipping fees are computed upon checkout.
Get Quality Kratom in Ontario
There are lots of vendors that offer kratom in Ontario, but don't just trust any random source. These vetted vendors sell some of the best kratom on the Ontario market, ensuring quality and satisfaction through their kratom selection. So before you finalize your order, make sure you check out these tried and trusted sources to get your hands on the best kratom for your needs.