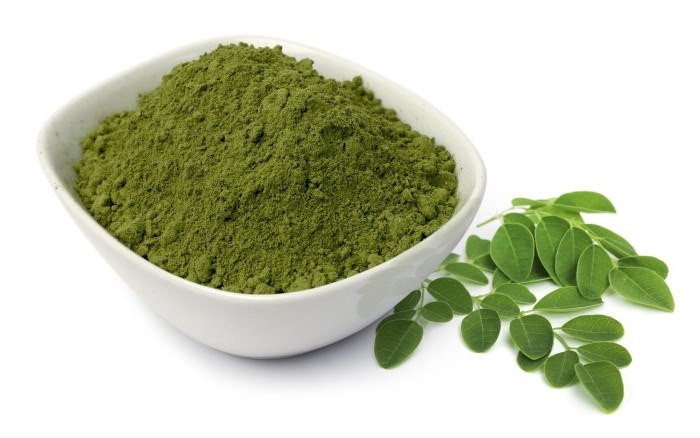 Aficionados of Kratom, otherwise known as Mitragyna Speciosa, might be interested to know that there are a variety of potent Kratom extracts to choose from. Including Ultra-Enhanced Indo or UEI for short. Made mostly by combining Bali and Indo extracts, it is one of the most talked about Kratom products on the market today. In fact, the result of this Kratom marriage makes for a potent and balanced extract. And whether you are already familiar with UEI or want to try it for the first time, here are three of the best UEI Kratom vendors to buy from in 2021.
1. Kraken Kratom
Kraken Kratom offers some of the highest quality UEI online, and this vendor is well-known and time-tested. This vendor was also the first Kratom vendor that received accreditation from the American Kratom Association for Good Manufacturing Practices. Also, importantly, AKA GMP accreditation was created to establish a higher level of manufacturing processes for Kratom vendors.
Kraken Kratom strictly adheres to GMP, and their products, including UEI, is lab tested to identify heavy metals and any other contaminants that could lurk within. Their Ultra Enhanced Indo Kratom consists of 400mg of pure alkaloid per five grams of material. Prices for UEI ranges from $49.99 to $169.99. Bulk Kratom powder is also available for purchase from Kraken Kratom for under $170.
2. Sacred Kratom
The way that Sacred Kratom makes their Ultra Enhanced Indo (UEI) is one of the reasons customers heap praises on them. Case in point, their UEI begins with Premium Indonesian Kratom Leaf, that is enhanced with Mitragyna alkaloids and ultra-pure 7OHM – that's 7-hydroxy-mitragynine to you Golden Monk newbies. In fact, for every five grams of powdered leaf they add 1500 mg of 99% pure Kratom alkaloids.
Prices start at around $39.99 and round out at around $149.99 for their Ultra Enhanced Indo. Sacred Kratom also offers free USPS Priority 3-day shipping on orders more than $100. And, with their dominant presence on social media and responsive customer service team that operates 24/7, it's no wonder they've become one of the top vendors to buy UEI from in 2019.
3. Kratomystic
This vendor with the groovy name covers all the bases when it comes to high quality Kratom products. Kratomystic's self-proclaimed king-of-all-powders, Ultra Enhanced Indo is no exception. When this vendor manufactures their UEI, they begin with micro powder and enhance it with pure Kratom alkaloids. They then carefully standardize the Kratom.
Kratomystic's time-consuming and delicate process earns them a place on this list and ensures that their customers receive only the best Ultra Enhanced Indo. This vendor also has a third-party lab to ensure that any UEI you receive is free from contaminants. Kratomystic's prices for UEI range the same as Kraken Kratom's: $49.99 to $169.99. Kratomystic ships out orders free of charge by USPS Priority Mail that are more than $99.
There you have it, three of the Best UEI Kratom Vendors to Buy from in 2019. Before we leave you to it, there are four UEI vendors that deserve an honorable mention. Let's give a shout out to  PurKratom, Get Kratom, Phytoextractum and Kratora for their top-notch Ultra Enhanced Indo.